Amber & Arianna from ShelfNotes bringing you all the fun we had on Thursday from the BEA floor. We attended the Adult Author Breakfast which included a panel of Neil Patrick Harris, Anjelica Huston, Tavis Smiley & Lisa Scottoline. We have excellent coverage of this panel that we will share in a future upcoming post. Below are some picture highlights: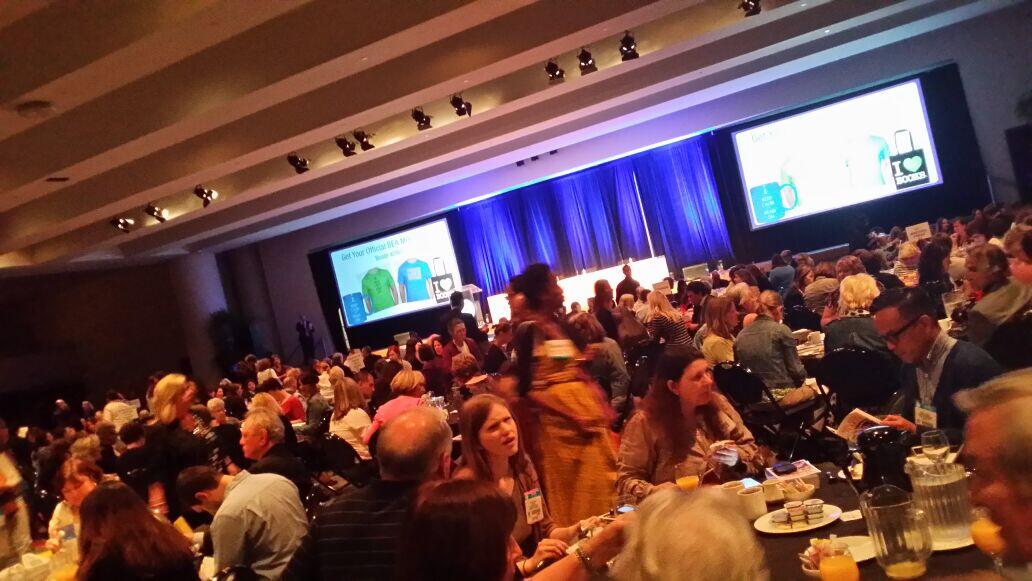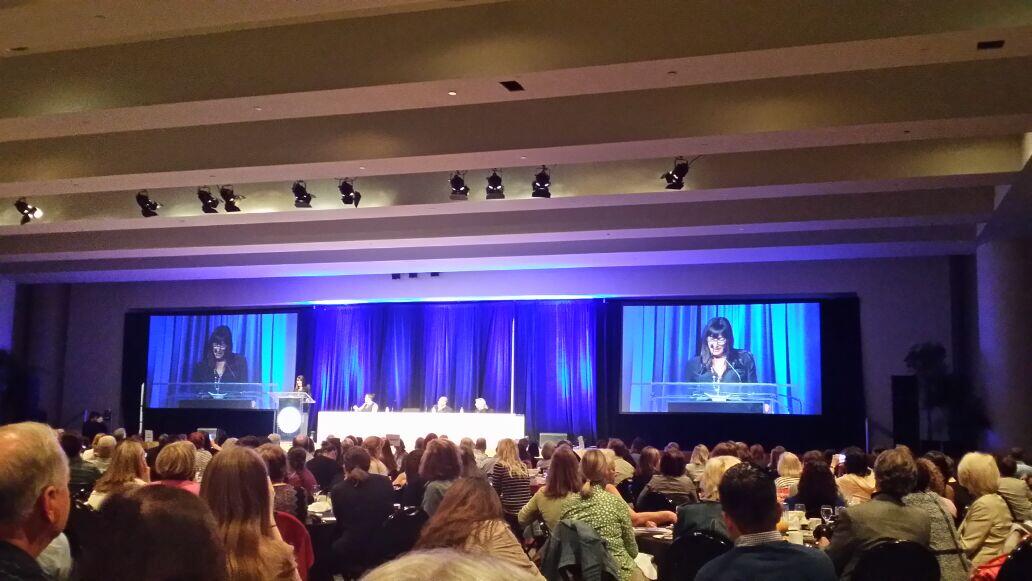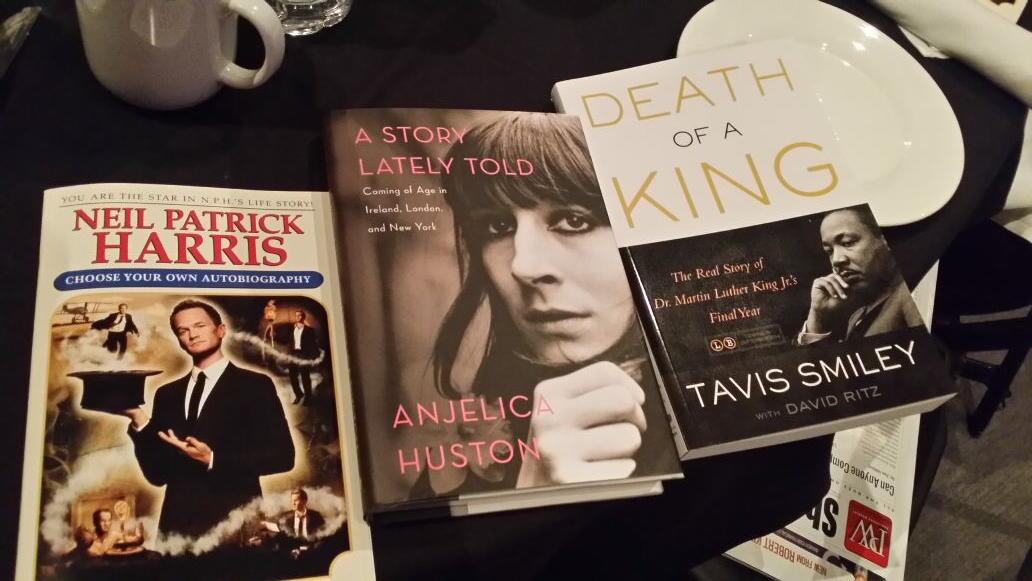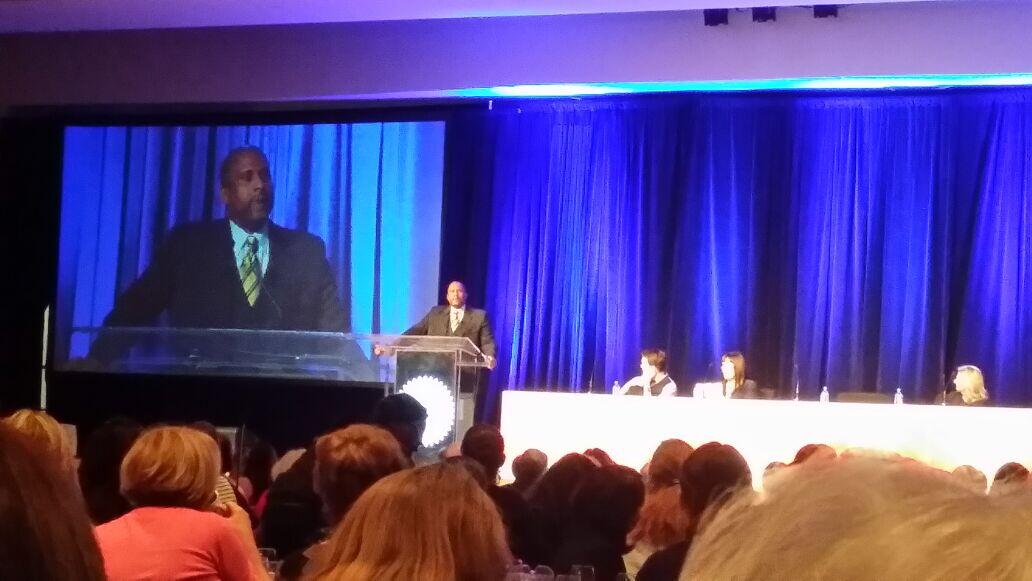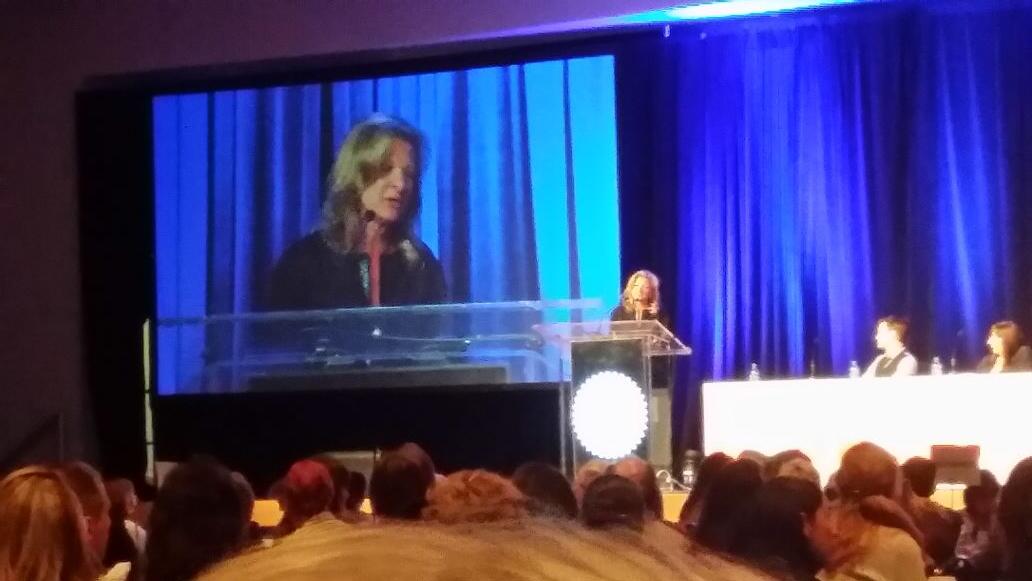 After the breakfast, we headed straight over to see Neil Patrick Harris and we snapped some pictures of his beautiful face.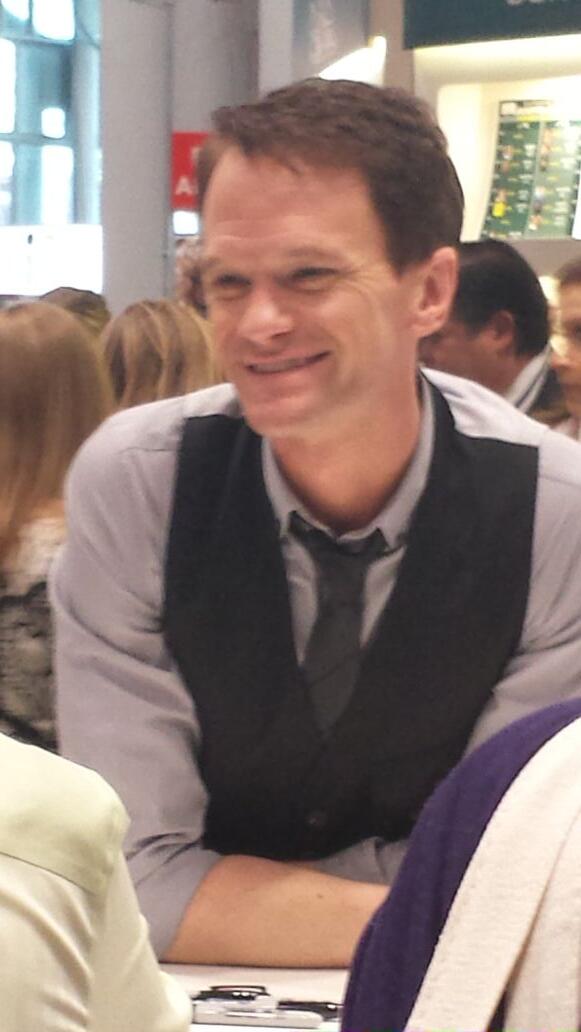 We checked out the "Meet BEA Adult Buzz Authors" panel. This included Authors, M.O. Walsh, Laird Hunt, Emily St. John Mandel, Eula Biss, Jeff Hobbs, Matthew Thomas, Jessie Burton.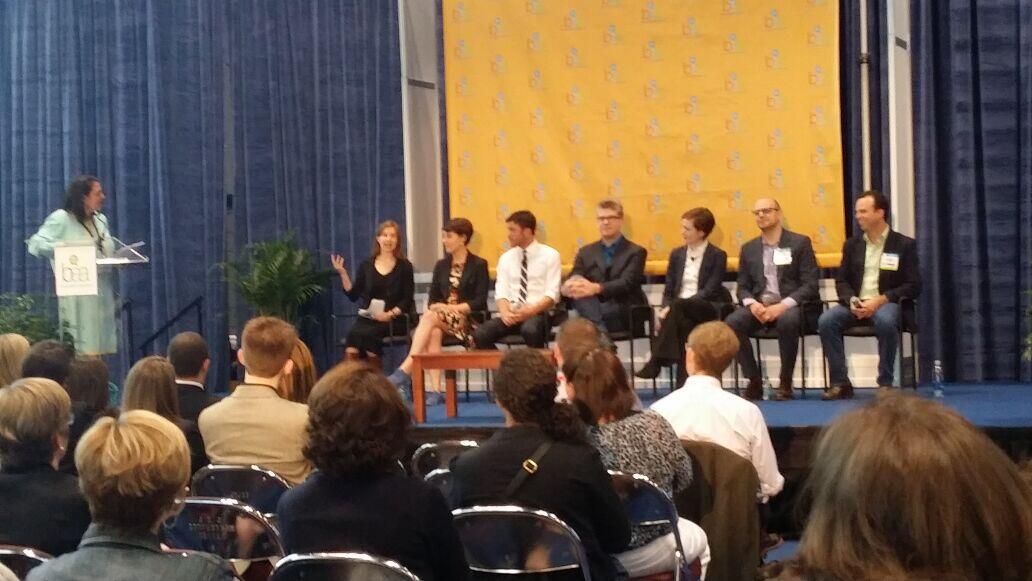 One of the best parts of BEA is just exploring the floor and we found some pretty cool things, like 3D books and The Book Seat (which is essentially a seat for your book), Arianna displays how it works below.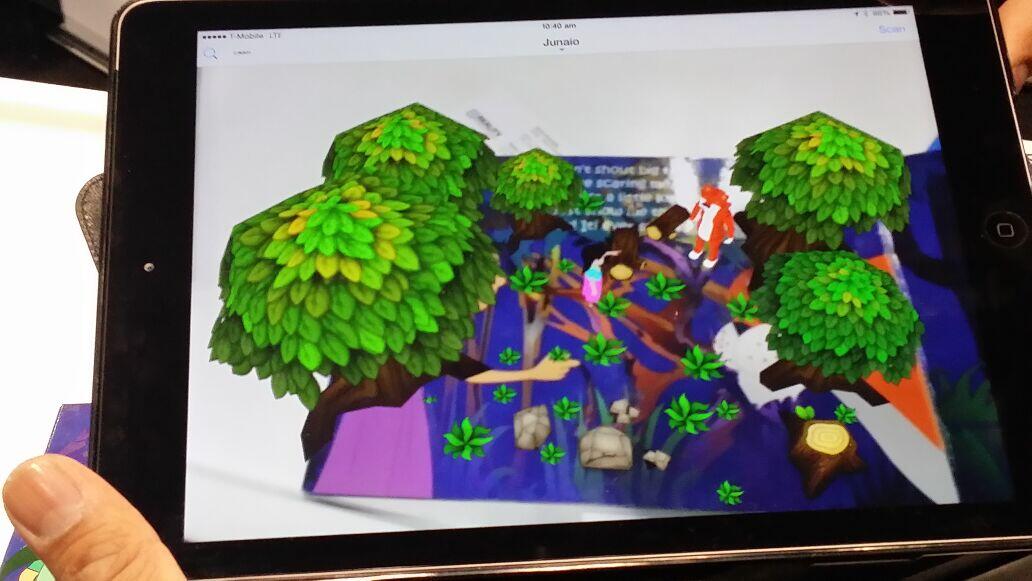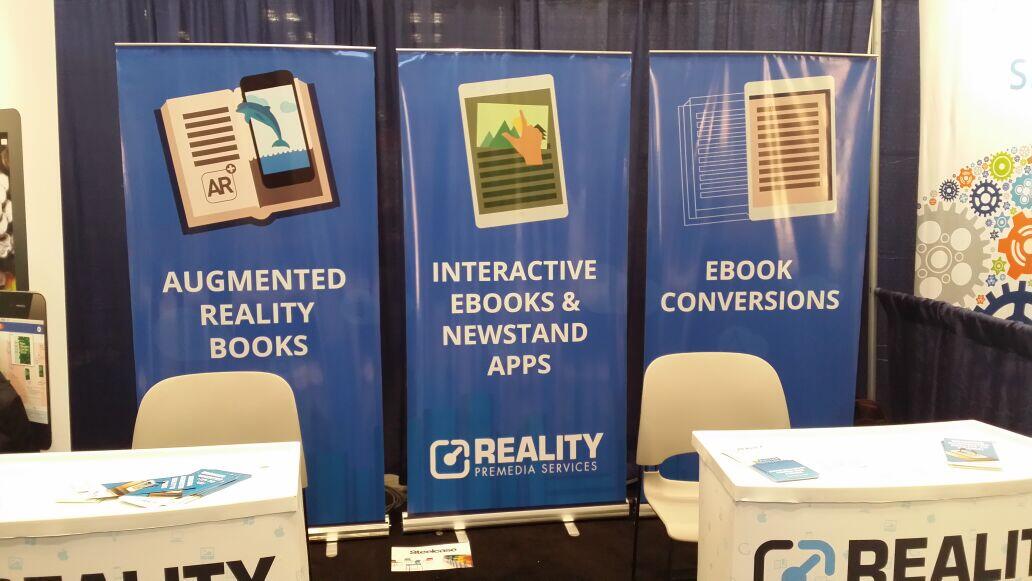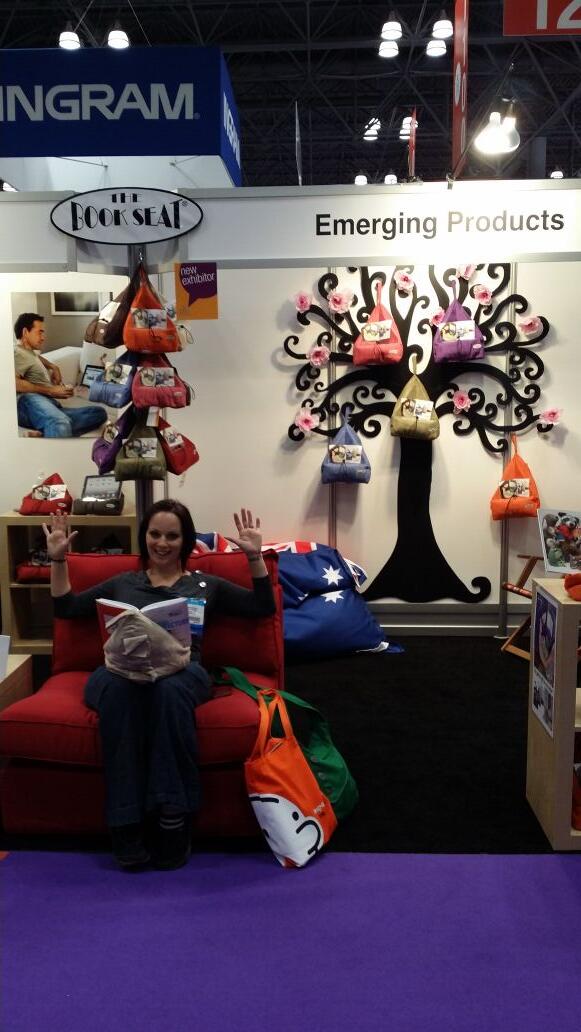 We had so much fun and even interviewed a fantastic Author, Jon Scieszka (Interview to come in a future post). We hope you enjoy the coverage and stay tuned for more highlights and interviews with the above and a special interview with Michelle Knudsen who wrote "Evil Librarian."